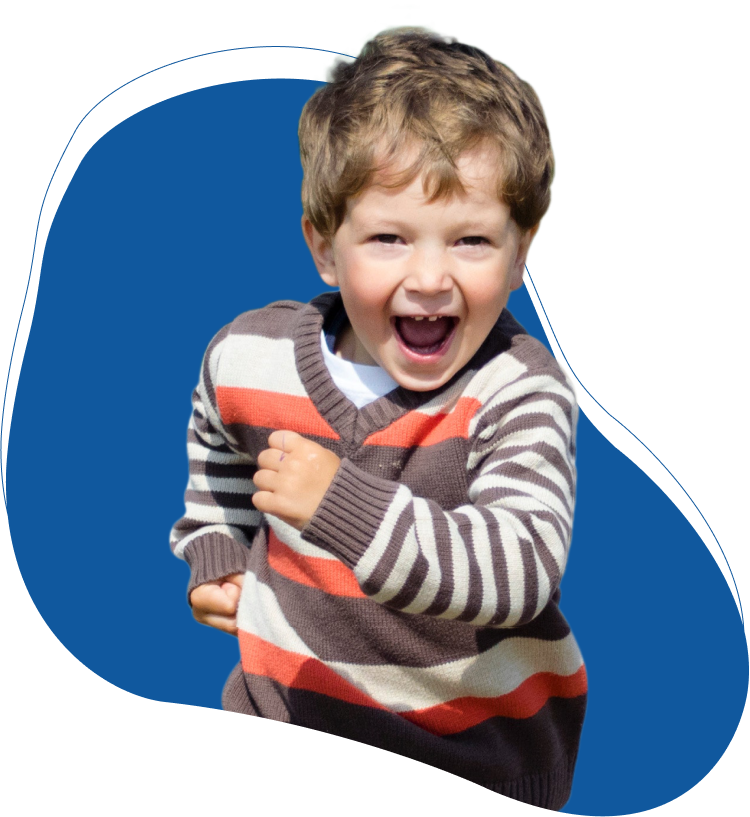 Existing Patients  
If you are an existing CNC patient please click the button below to access our patient portal. 
New Patients 
If you are a new patient to CNC, please fill out the form below to gain access to the CNC patient portal. 
Request For Access To CNC FollowMyHealth Patient Portal
You will receive an email from FollowMyHealth to register for the CNC Patient Portal. 
Please allow 5 business days.