Child Neurology Center has been serving the Northwest Florida communities since 2001. We are the only pediatric neurology facility in the area that specializes in the diagnosis and treatment of various neurological disorders such as:
Epilepsy and seizures
Developmental delays
Movement disorders
Muscular dystrophy
Cerebral palsy
We have been treating neurological disorders in kids for more than two decades. Each of our staff members is trained, licensed, and experienced in providing the utmost care for the needs of your child.
Furthermore, our programs make use of advanced imaging technologies that allow us to provide accurate diagnoses and treatments for a wide range of neurological diseases. Our neurologists are licensed and trained to use this state-of-the-art equipment.
We Offer Multidisciplinary
At Child Neurology Center, our doctors and medical staff work closely with other experts in the field to provide you with multidisciplinary pediatric solutions. Our clinic is open daily for scheduling appointments. 
 Our team of neurologists and medical personnel provide education on helping your child live the best life possible. 
Care for Your Child Today
At Child Neurology Center, we take pride in providing all of our patients with comprehensive pediatric care. Our pediatric neurologists of Northwest Florida have been serving the area for more than 20 years.
Our years of experience have taught us to constantly stay at the forefront of medical knowledge. We are composed of community thought leaders who are always researching and educating themselves to ensure patients have access to the latest solutions.
Thanks to our knowledge and experience, we can provide your children with the best neurological care they can get in the state. Besides providing expert diagnosis and treatment, we also take the time to listen to our patients and provide for their needs.
Call us today or visit our office to book an appointment.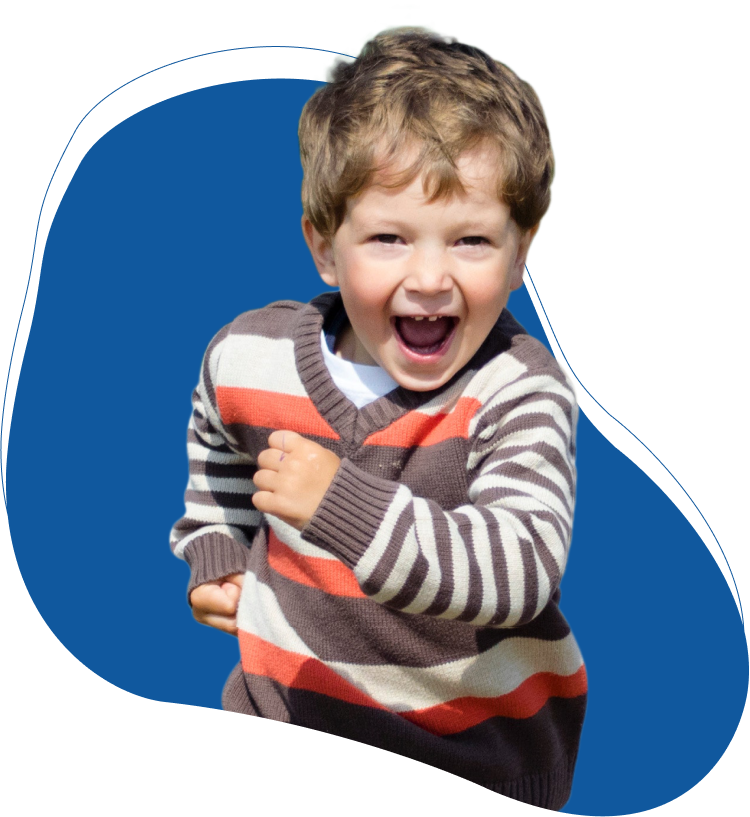 Child Neurology Center offers a wide variety of child neurology services to treat nervous system issues. Whether it is muscles, reflexes, or other abilities, we provide customized treatment plans. If you're looking for pediatric neurology services in Northwest Florida, look no further.
CNC has been serving Northwest Florida since 2001 and has helped many children recover from illnesses. Here are some of the services we provide: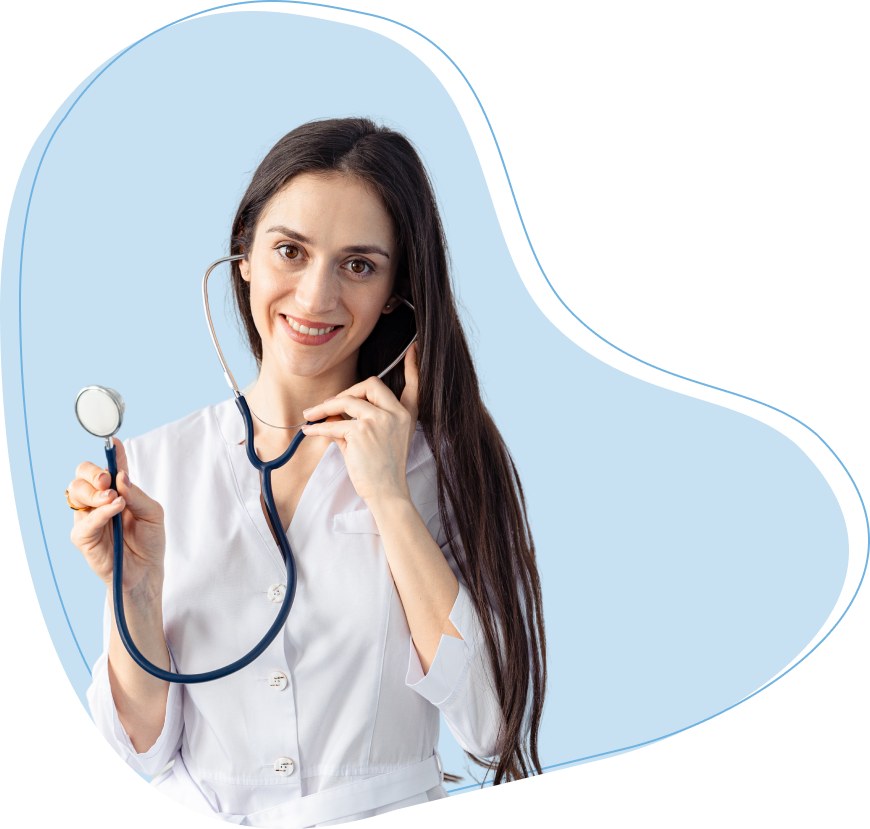 Our main services are based on comprehensive and personalized care for children suffering from any type of neurological damage. We work with the commitment to focus on the needs of you and your family, offering treatment to children from birth to early adulthood.
We choose specialized medical practice based on your child's unique needs.
Learn more about our specialties in neurological rehabilitation: